Open the book

I paint a bit on a fantasy way. Not a fan of stereotypes but you understand me. My Historical figures have a lot of contrast and definition, keeping the correct colors of the period, of course.
This will sound like a cliche. I get very involved on each project to make it unique and personal.. So much that i never want to send it back.
If you like what you see and have an amazing project in mind ask me for a budget, it will be a pleasure to work on it.
You make the decisions. I put the hands.
You´ll get:
Figure and terrain painted
Sculpture if it needed
Profesional pics
Daily updates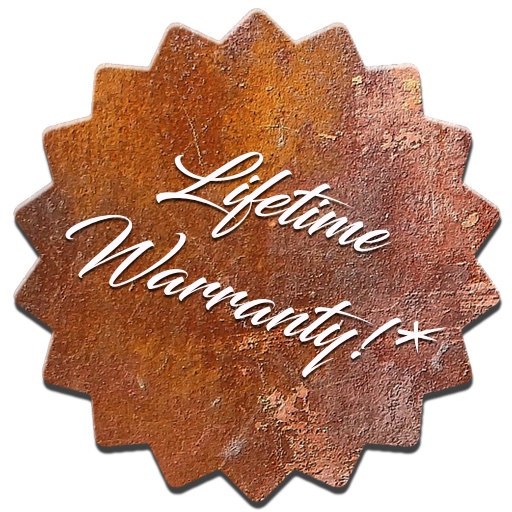 * We want to offer you the best service posible so, when you get one of our figures you also get a Lifetime Warranty for any accident (hope doesn't) could happen. Like mail accidents, unexpected falls, etc. This will rarely happen but if it does, you just have to send us the figure back and we will repair it for FREE, any time! Notice that this may take several months depending on the calendar.