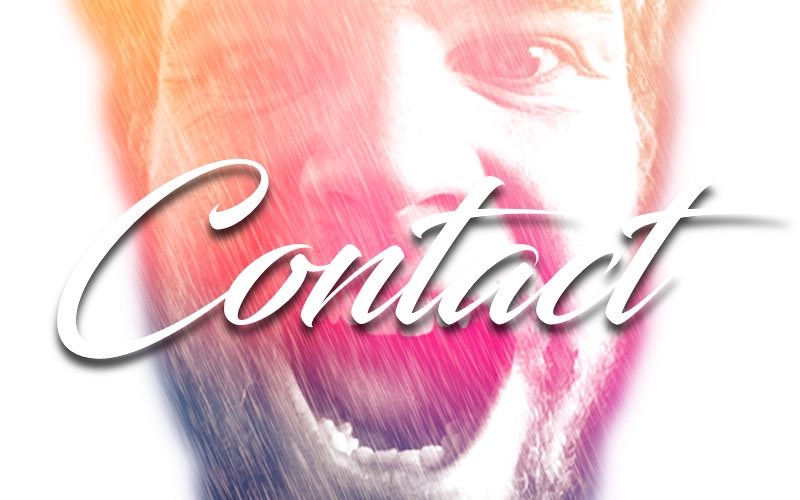 About Me
Hi painters !!
My name is Aythami Alonso Torrent and i´m passionate of painting and sculpting figures. I began painting in 2013 when i had neither job nor money.
The crazy idea of painting miniatures to earn money came to me and… man !! it really was a crazy idea. I earned nothing !!
Today the story is different, a bit i guess. I give painting courses, paint commissions and i´m working on my own brand of figures you are watching now, NotOriginalMinis. Although is a very hard world to make a living from. I will never become rich or get close to it. But i can´t complain, i can say i work on what i like. That means a lot on the world we live.
Hope you like it and have fun !!