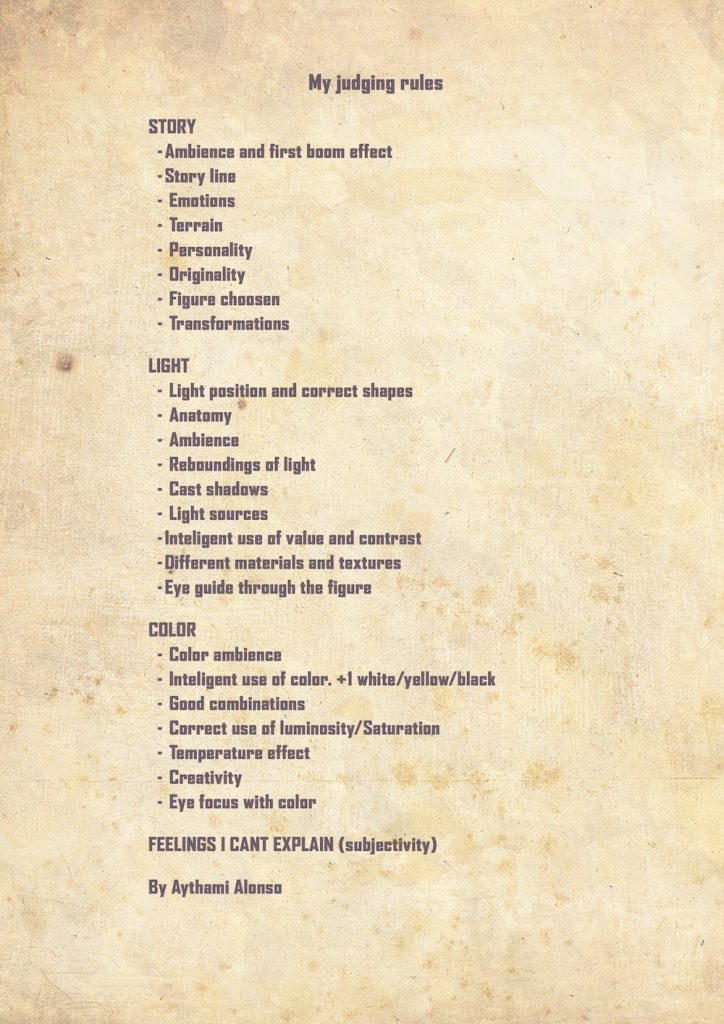 Last revision on August 22, 2019
This month I wanted to make a different video. Lately I've been thinking a lot about how to analyze miniature art to enjoy and learn the best I can.
I hope it motivates you to see the story behind each work and that you criticize yourself to continue growing as a painter.
I wanted to use English subtitles to not lose the essence of the message.