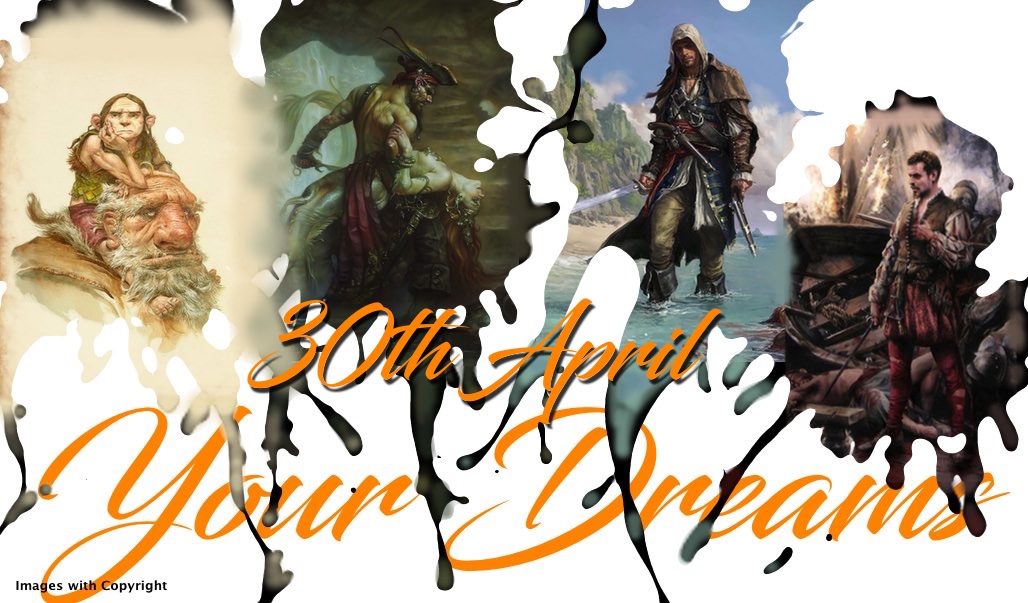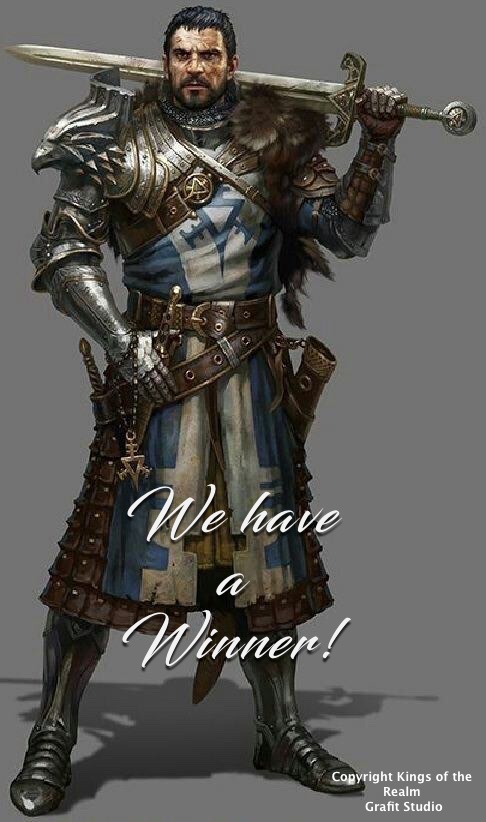 Congratulations Sergio Suarez !!
You have had a great idea and we have all chosen you to produce the figure of your dreams.
1 - Negotiate the copyright
2 - Hire sculptor - Which would you like?
3 - Make copies
4 - Boxart and Video of the process
5 - Sale to the public
Thanks to the others subscriber for participating. You have had great ideas and I might do a second round soon ... jejeje
FREDERICK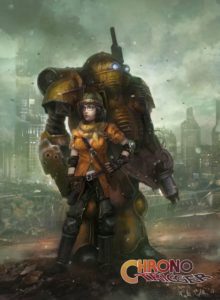 Aleksandr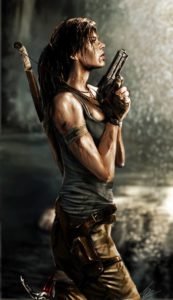 Miguel Monedero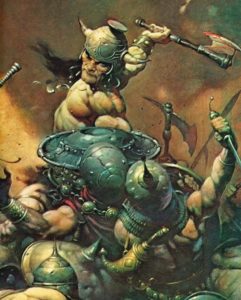 Guild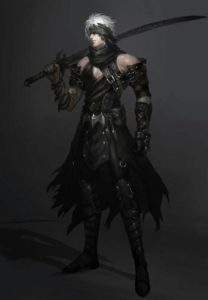 Laurence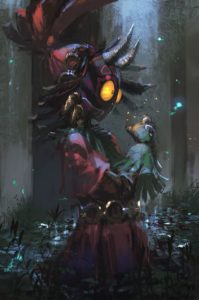 Nikolai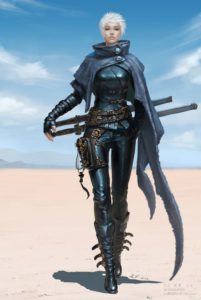 We want you to live the sensation of creating a figure from cero: From the thought process and decision of an idea with future, through hiring a sculptor and painting the boxart, to earning money from sales.
As a subscriber you automatically become an equal partner with the right to decide the next news of NotOriginalMinis and make money with it, yes, you have read well.
Share that idea, concept or illustration that you have always wanted to see in figure and explain the reasons for your decision. Remember that this is your brand and you want an attractive and original product for the public. If your partners decide that is the best idea we will create it in figure. You will have that figure that you have always dreamed in your hands!
We hire the sculptor, the company of copies, boxes, merchandising and paint the boxart. You will have voice and vote in all decisions without spending a euro!
We explain the process:
 As a subscriber (not normal user) you can share ONE idea, concept, drawing, film frame or illustration that you want to see in figure by sending it to orders@notoriginalminis.com. It can be illustrations of cartoonists, comics, photos, whatever you want. Pintarest is a perfect platform to get inspiration. We want to be successful, think well which figure you want to sale, this brand is yours and of other subscribers so give the best from you. Remember that some images have copyrights with which we will later negotiate their transfer.
 When you send it, answer the following questions:
EXAMPLE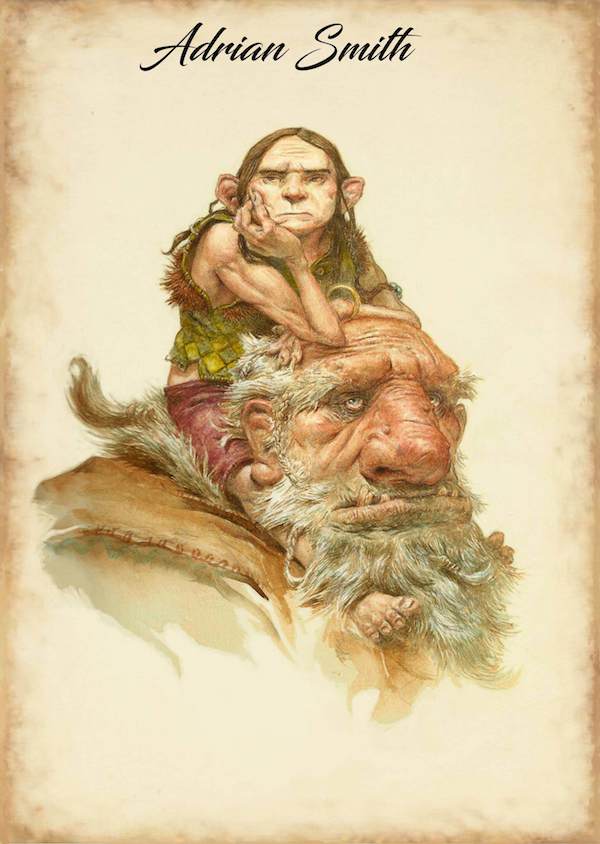 Image Author: Adrian Smith Copyright
Scale: 1/12 (Small bust)
Name of the figure: Adrian Smith will decide
What would be special about this figure in comparison to others in the market?
As far as I know, there is no similar bust that includes another figure to paint. It's truly original. And what about the great (and small) personality of the protagonists.
What possibilities of painting do you see? (For example, double source of light, different materials, lighting complexity in metals and reflections, historical rigor and study, freehands, richness of colors, etc.)
Talking about the possibilities of painting, above all you can practice the skin and leather. You have two types of skin to paint and enjoy getting wrinkles, redness, studying the facial features, etc. You could put a double lighting but being faithful to the illustration we would leave it like this for the Boxart. It has a lack of some interesting materials like metal.
Would you do any modification? (For example: another weapon, different pose, etc.)
Nothing, it's perfect.
What type of audience is targeted? (For example: historical, fantasy, players, obsessed with ferrets, etc.)
Fantasy ones.
Why do you think we will succeed with it? (We start from the base that we will do :))
The appeal of this bust lies in its originality. In a world full of the same figures, this one stands out for being unique and a pictorial challenge when tackling two figures in the same scene that tells a story, perhaps of friendship, between these two characters. Adrian's drawing is perfect as to the weight of the Hobbit pose and its character. They convey a funny feeling between the two that surely many will want to paint. Me first.
---
 The process of choosing the figure will be done democratically by voting. As a subscriber you have the possibility to vote an idea and it can not be yours. To vote, comment on the idea that you like or send a mail at orders@notoriginalminis.com. Your vote will be counted for that idea. If later you like other one or you regret, you can delete your comment and vote again. That's why it's important that you give everything you have with your idea and convince your partners. Before voting you have to share your idea first.
 At the end of three months we will count the comments / votes and the idea that has more will be done in figure. The creator of that idea will earn 5% percent of the total sales! Doing calculations. If you win, you will get € 200 for every 100 units sold if we sell it at the average market price (€ 40).

 

But above all that, you will have in your hands that figure you have always dreamed of and in which you have put so much of yourself.
Once decided, I will contact the owner of the image for his copyright transfer and if all goes well the next step will be to hire the best sculptors. I will share photos of the process with you and we will be able to send corrections if they are necessary.
The next step is to hire the company of copies, boxes and merchandising. I also want you to be part of this. All decisions will pass through you.

Paint boxart together choosing the palette among all and making video tutorials as always.
If your idea is not the winner don't worry! as a subscriber you will have 5 € discount when you buy the figure and if everything goes as it should we will create a new figure.
I hope you enjoy being part of all this and have a great time seeing all the ins and outs behind creating a figure from scratch. Your figure!
Greetings subscribers,
Aythami Alonso
NotOriginalMinis