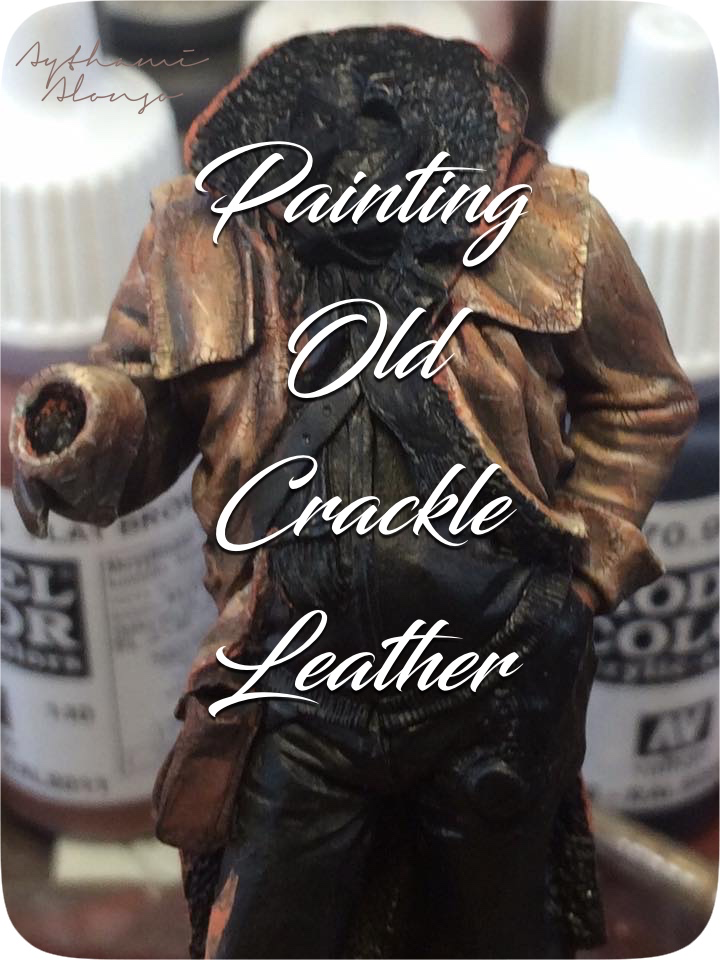 I bring you another mini tutorial of how I painted captain Ahab´s jacket.
In one Gran Canaria´s painting course some students recommended me to use Citadel technical crackle medium to paint terrains. Thanks guys.
When i arrived home I got crazy and test this.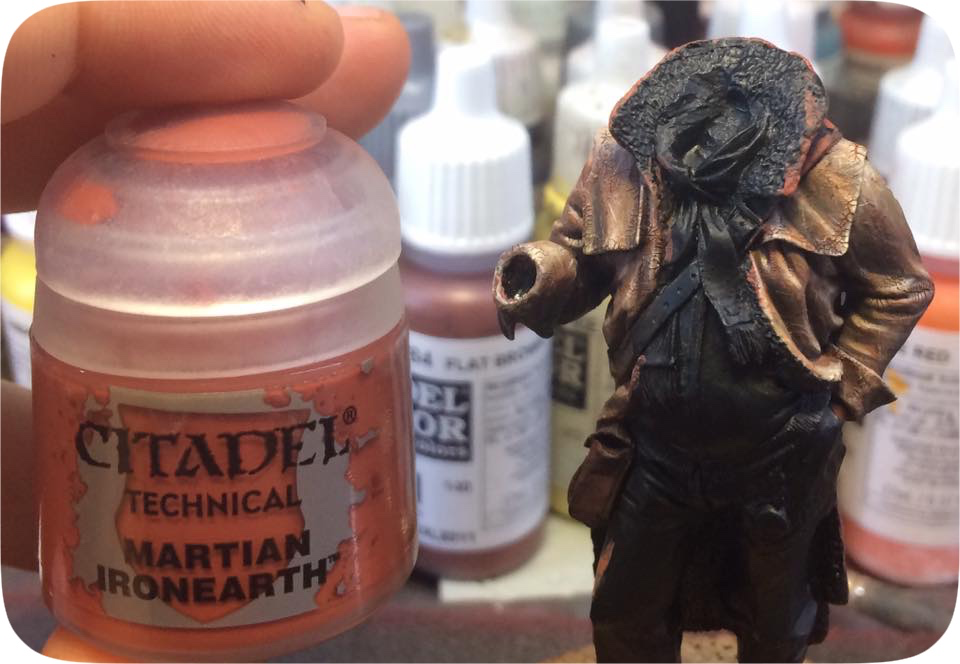 Good music to paint!
I begin priming in black. Lately I don´t use the airbrush at all.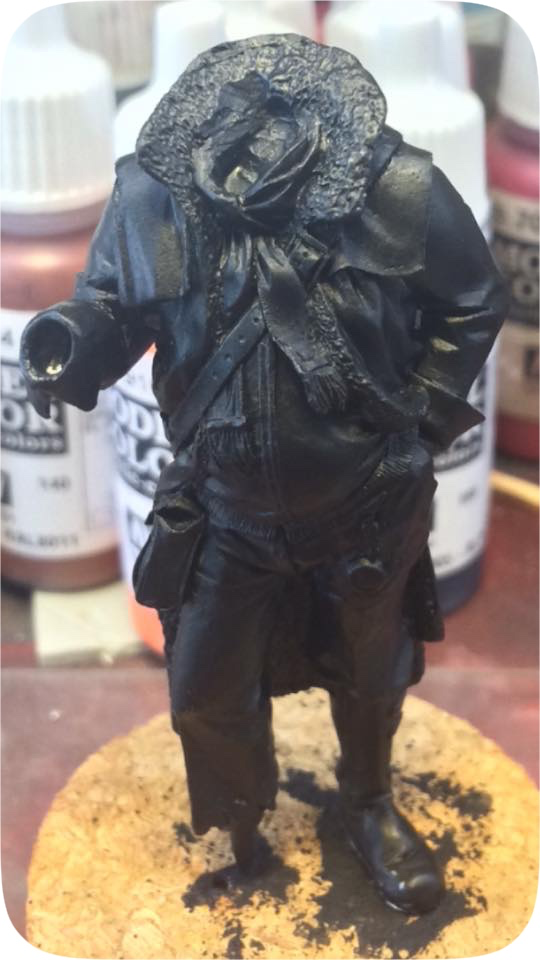 I apply Citadel Technical on a few a layers until i'm satisfied focusing on certain areas.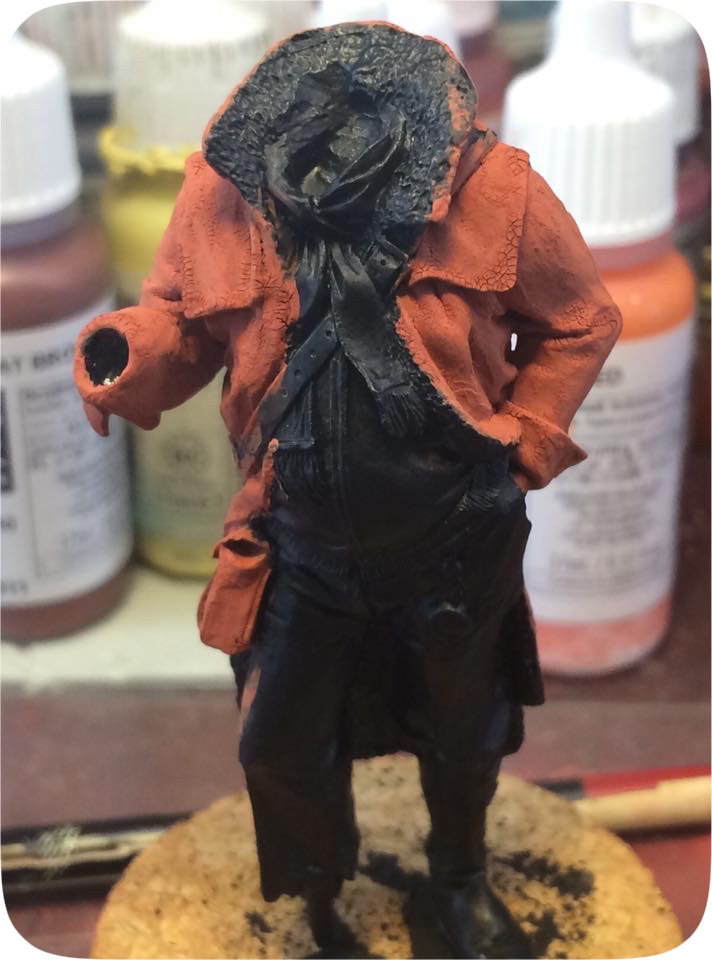 I shade with pure black sketching.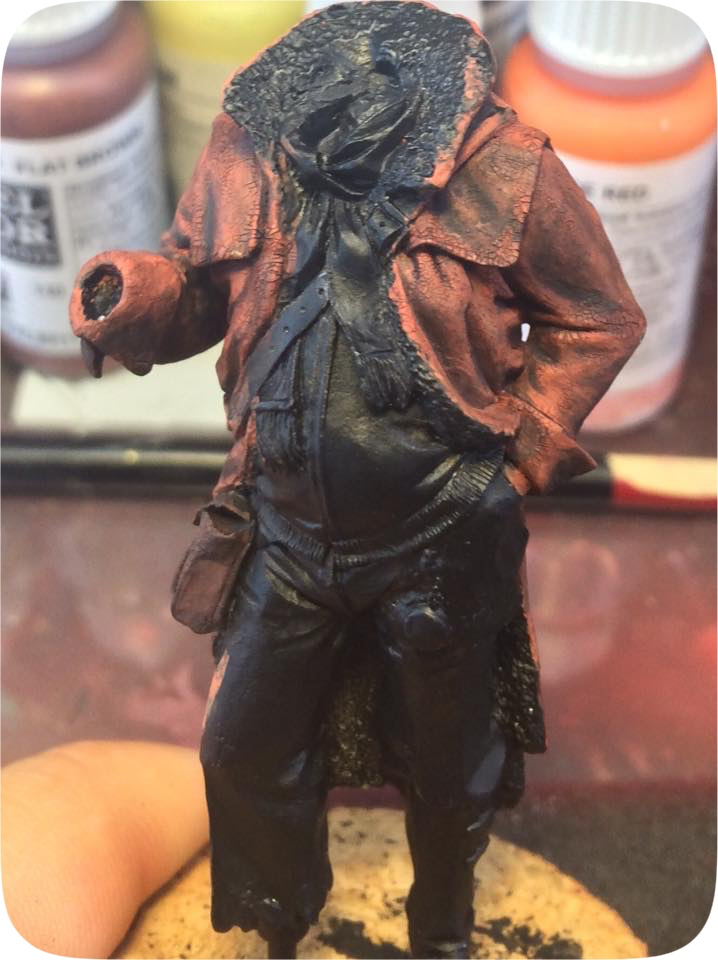 Lights with desert yellow.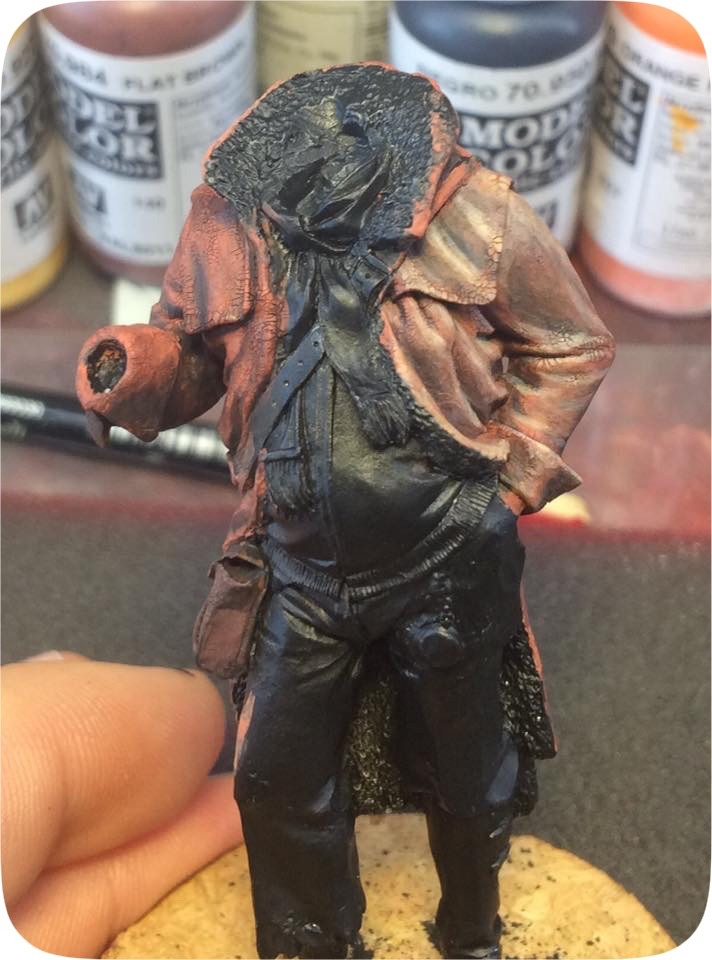 I unify the strong brush strokes with brown watered glazes, green and blue for shadows and other red tones.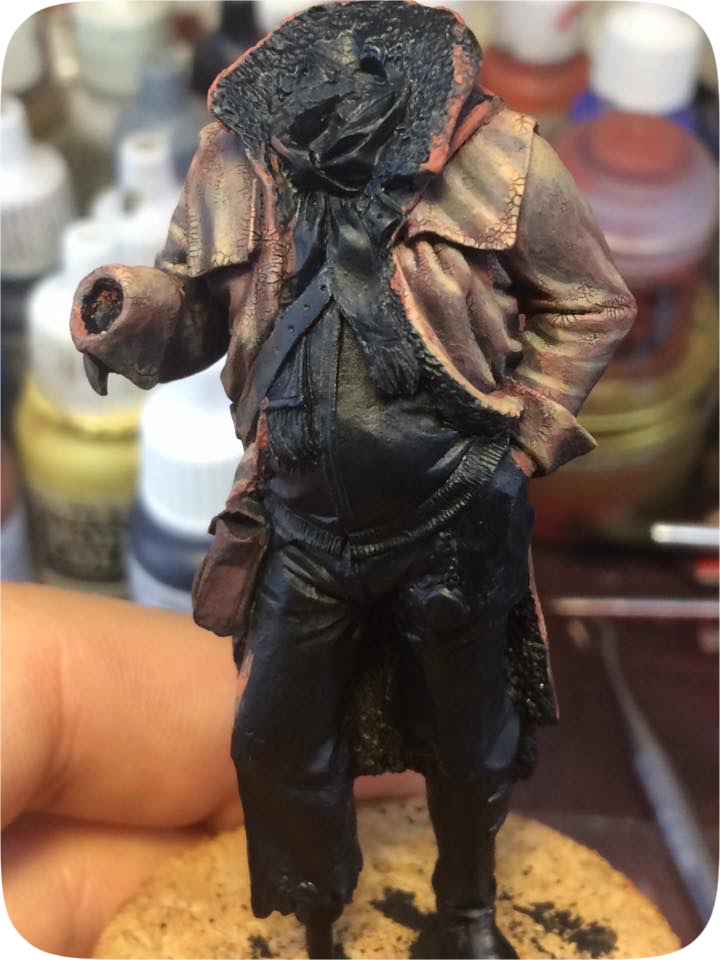 Here is the interesting thing. Look how it "pops up" one side beside the other one applying the " Max light pointing technique". With pure bone.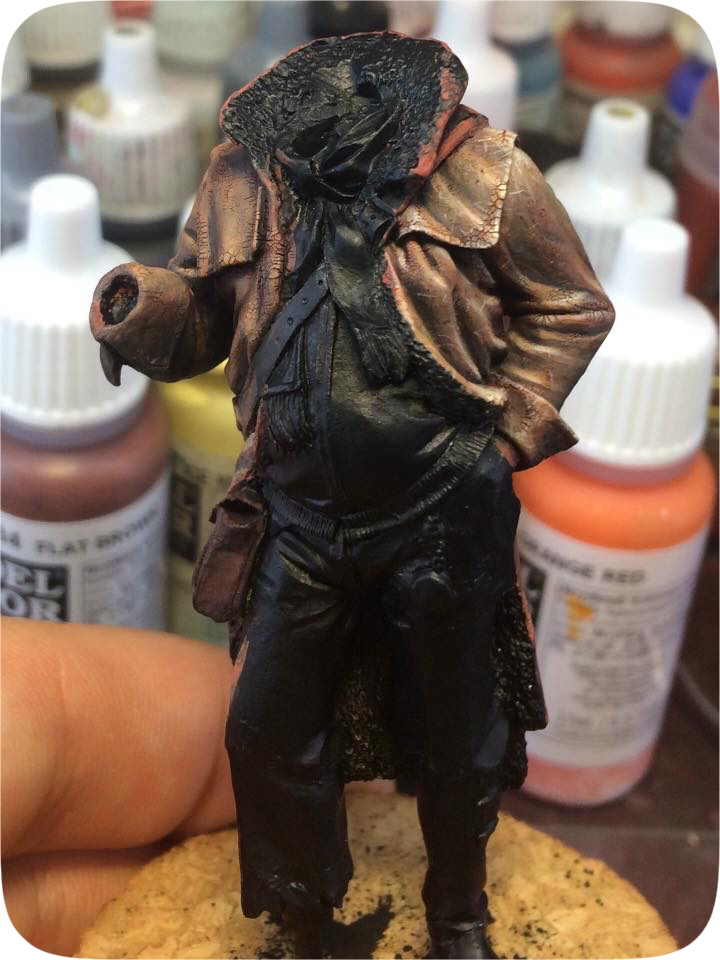 Finished!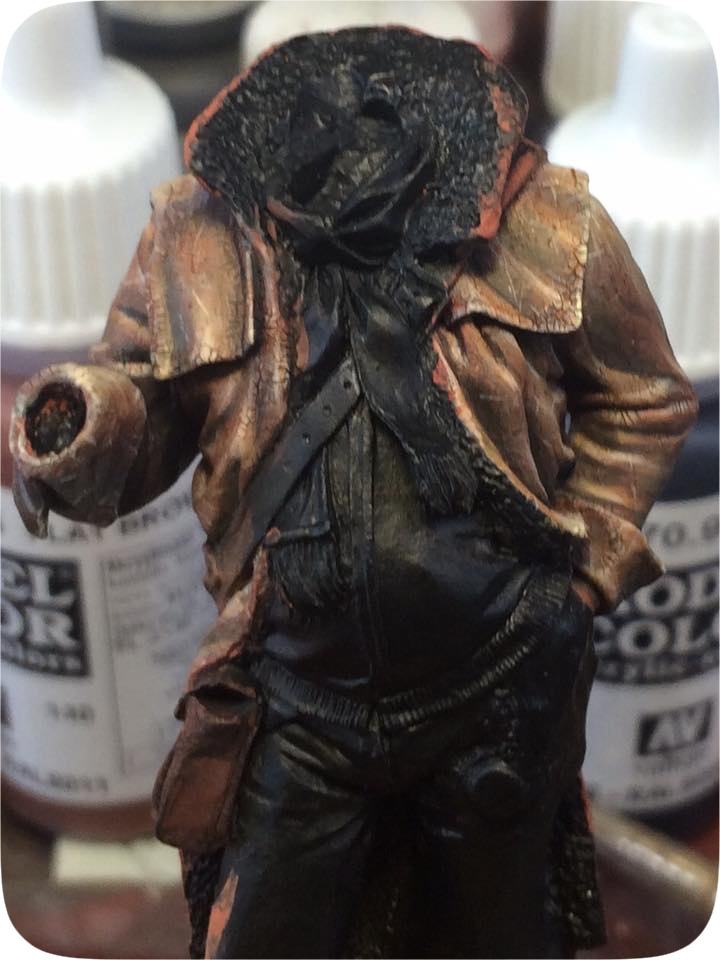 I learnt from this that we have to test things without fear.
One to ten times will look really great!
Cheers and I hope you will use Citadel Technical in other ways
Aythami Alonso