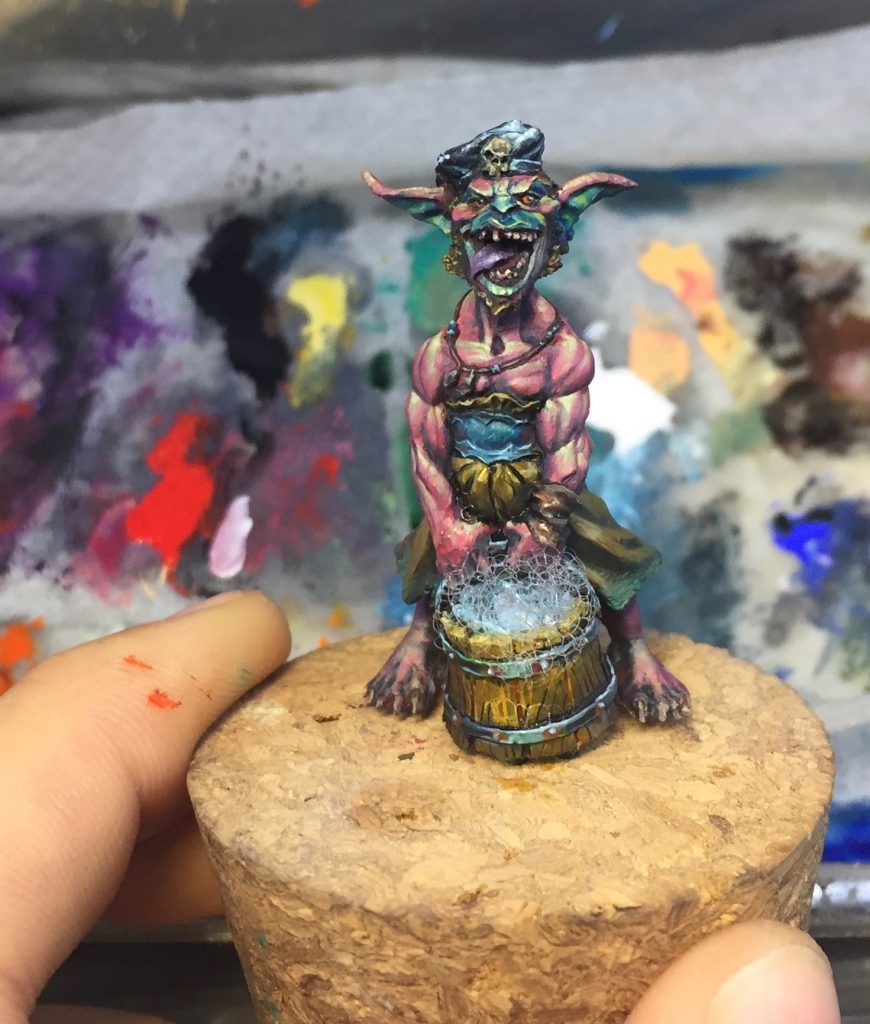 Using acrylics as oils - speed painting -
In this 32-minute EXPRESS video I explain how to make skin the fastest way. In 3 steps you have the shadows done !! Using Medium Glazes to get more thickness and more time to do WET BLENDING.
I hope you enjoy and learn.
Sure we will see this technique in future videos. Acrylic/Oil Style
To watch the video identify or subscribe
Choose the 1080 HD resolution
Disponible Video-Tutorials