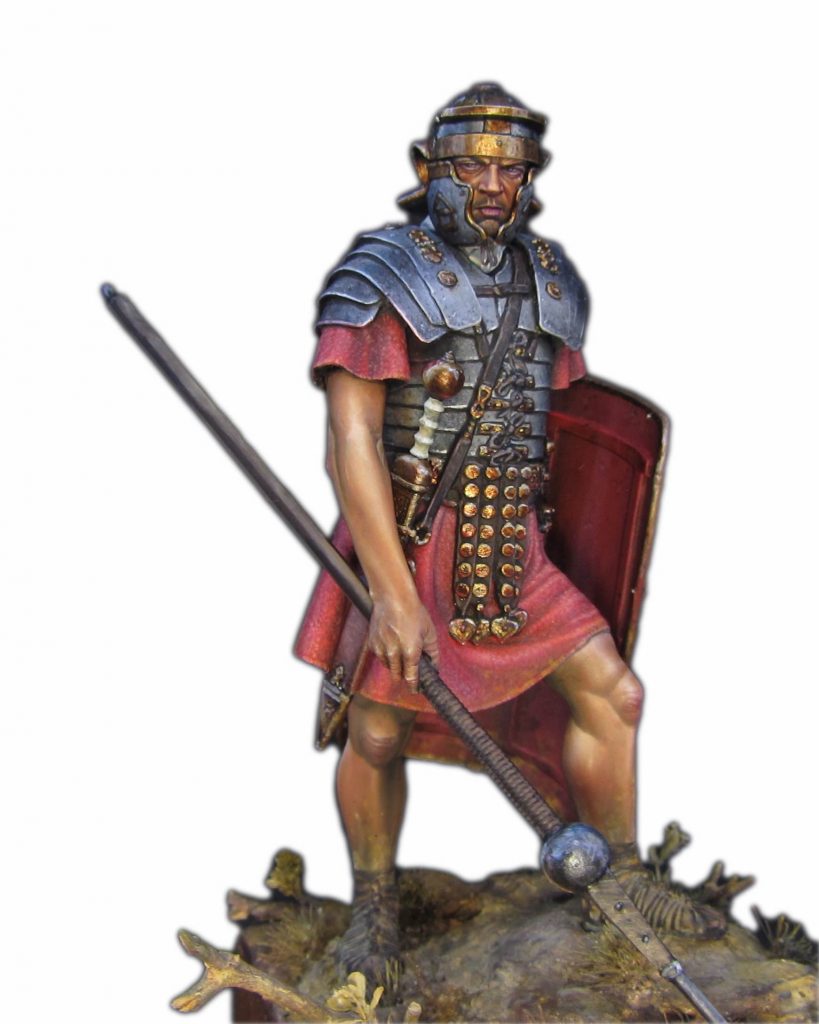 How to paint fabrics with texture:
In this 7 minutes Video I explain how to apply a brush-dotted on the fabric as a base coat and then give a thin wash of color to appreciate the texture.
How to paint an armor mixing Non-Metallic-Metal with True metal
In this 12 minute video I tell you the adventure of discovering this new technique for me and the many failures and setbacks with which I started. At the end comes a result of double lighting where I mix the NMM as the base and then give a thin layer of metallic pigment to achieve a realistic effect.
In this quickly video of 5 minutes I explain how to paint a freehand like Speedy Gonzalez
10 minutes of me telling my thoughts and motivations to paint this figure. Also I get into details and other technical aspects as reflections that we could not see on other videos.
Disponible Video-Tutorials